KRABBIT RACETRACK
Heightmap used to create 3D mesh of the Ferret Head mountains and racetrack.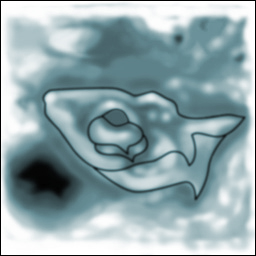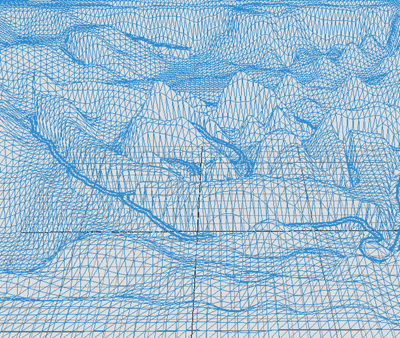 THE AQUAVIAN (air/land/sea vehicle)
Design doc for gameplay as a level complete. Blueprints done. Initial 3D object complete.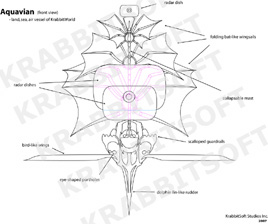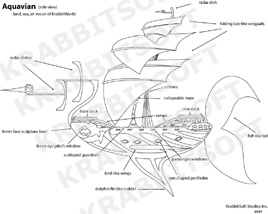 MORE KRABBIT CHARACTERS (profiles, attitudes, portraits and concepts developed)
Lord Varmint, Empress Turbo, Fivinus, Maudib, Belladonna, Lord Kindarel, Sarafina
VEHICLES AND FAUNA
Ferret, spiders, hoverboard and jetbike.
KRABBITWORLD ORIGINS STATUS
Multiplay delayed until port to suitable engine. DLC delayed until process in place.
English 简体中文版 Nederlands Français Deutsch Ελληνικά Italiano 日本語 한국어 Português По-русски Español
KrabbitSoft Studios Inc. Copyright © 2000-2009 all rights reserved